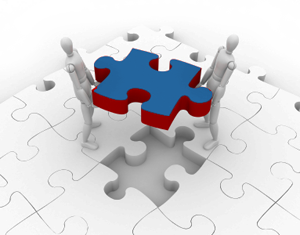 Our program offers Clinical Base Year (PGY 1) training at the University of Kentucky.  We plan to offer 13 PGY1 positions beginning July 2018.
This year we offered (and matched) 13 PGY 1 (also called Categorical or C) positions.
These positions began July 2017 and were offered through the 2017 National Resident Matching Program.
We currently do not anticipate offering any PGY2 positions starting July 2018.  If you are interested in one of these positions, you can submit an application that we would review if a position became open unexpectedly.